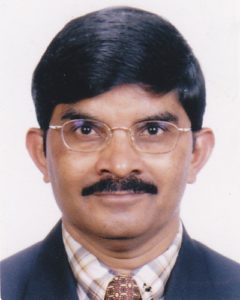 Hi there,
Welcome to my "Forex Trading On The Go" education site.
Using technical skills I learned over the past few years I created "Forex Trading On The Go" website with the intention of sharing my knowledge with other aspiring and passionate traders.
Who Am I?
My name is Modekurti. I am from Singapore City.
I first discovered the Forex market back in 2009 when I attended a Seminar. That is from when my Forex journey began.
I started off like any other Forex trader – overconfident at first (because it looked easy), then became quickly overwhelmed by the complex environment I made for myself.
You see, I was trading using recommended indicators and chart templates. For me, this was quite putting off, as I didn't really want to sit in front of the computer all day tracking an overbearing amount of data as that was really beyond any person's limits.
Determined to avoid this complication – I started researching trading Forex without indicators and quickly found my place with price action based strategies. This is basically the technique and methodology of making trading decisions from actual price movements on clean, plain price charts.
I've been trading with price action strategies since 2010 and I am consistently making full-time living trading Forex markets.
Why was this site created?
I have gained an interest in Internet Marketing and Web development. I used these skills and my knowledge to create "Forex Trading On The Go" website, and continually use my skills to expand and improve the site to give visitors of the site the best experience here.
The site is self-fulfilling – sharing what I know with other traders get on their feet, helping them move forward, and giving them a good understanding about Forex price action trading has only strengthened my skills as a trader. You can never stop growing helping others is a good way to self-improve.
This website is an ongoing project and I work continuously to add new features, updates and improvements. I publish quality information for my visitors.
What information is available on this site?
If you're a beginner and you would like to learn the basic principles of Forex trading and how the market works, and then information needed to succeed in Forex markets.
Getting in touch with me
You can mail me at admin@forextradingonthego.com OR message me using the contact form if you need to contact me.