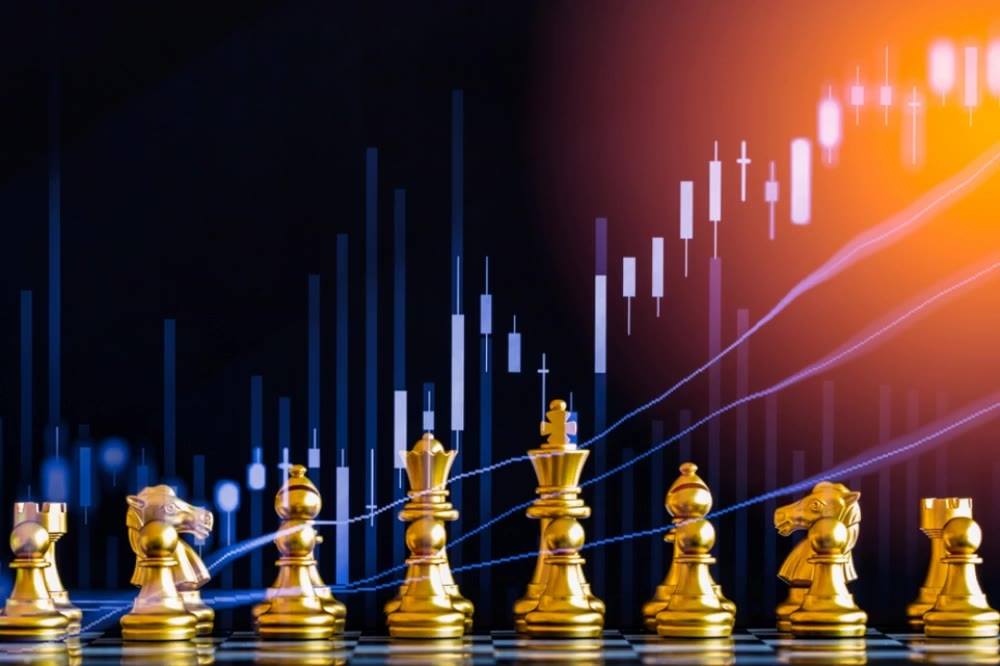 No matter what your level of expertise in forex trading is, having a set of forex trading strategies can definitely help you. But it helps to keep in mind that the kind of strategies that you apply while trading will differ and must be based on your level of expertise, in order to bring in beneficial results.
That is to say that most of the trading strategies that an expert forex trader would apply is better to be avoided by a beginner. Beginner traders are better off with simple and easy strategies for their trading.
Important Point That Needs Your Attention
Well, before you can continue reading in anticipation of learning some new forex strategies today, please make sure that you read through this paragraph. The strategies that you are planning to apply while trading forex must always be used with caution.
There is no doubt that you may have learnt it from someone whom you look up to as he / she is a forex trading expert and is adept at reaping profits from it. This may make you feel that a strategy that has an expert's backing is adequate as a good validation to use in your own trade, as it is tried and tested.
But do not ever forget that this entire forex trading is a highly risky endeavor and nothing is guaranteed here to bring in desired results on a consistent basis. The strategies that you are about to apply may be great and right too, but if the forex markets turn out to be volatile on that day, then results could turn out to be totally unpredictable.
So Is There Something That You Could Do?
While the markets can never be controlled or manipulated, there is one thing that you can definitely do and is under your control. Always practice your newly learnt forex trading strategies on a demo account. Practice until you are fully familiar with them.
This piece of advice applies to you irrespective of your expertise level, because demo account trading has always been a life saver. It helps to keep a demo account to practice your trading and also try out all your newly learnt strategies, even when you have a live account
Important Tips About Applying Strategies
If you ask me, I am a huge fan of anything that is simple and easy to understand and do. Convoluted things only add to the confusion and that is something we do not want, especially while trading currencies. So the first tip and probably a crucial one is to learn a strategy that is easy to understand and apply even for a newbie forex trader.
Do not let the simplicity of the strategy create doubts in your mind about the projected results. Simpler the strategy, easier it is to gain mastery over it and lesser the time and resources that would be spent in doing so.
Even if you go with the basic idea that time is money, you have already gained a huge benefit by saving time and then there is the bonus of gaining mastery simultaneously as well.
When you gain mastery, you can instantly recognize if the contributing factors of this strategy are already appearing or about to develop, while you are trading your live forex account. Once you have gained the insights, you only have to swoop in, take action and reap the profits, which is the easiest part. So focus on keeping things simple, short and sweet.