Choosing Your Niche
Look at your own interests or career
Amazon.com
Magazines
Clickbank.com Products
Flippa Marketplace
Common Ailments
EzineArticles.com
Niche Selection: Look At Yourself
What things are you interested in?
Hobbies (Scrapbooking, Golf, Boating, Cooking)
Family member hobbies
Natural cures to certain ailments
Homeschooling
Politics
Certain types of diets.
Look at your career
Golf Pro
Tennis Instructor
Music Teacher
Accountant
Career counselor
Marriage counselor
Personal Trainer
Lawyer
Medical Professional (Doctor or Nurse)
Niche Selection: Amazon.com
Browse through all of the book categories on Amazon.com
You can also look for popular physical products
Leverage Amazon's Recommendations For Each Niche Category
Best Sellers, Hot Trends, Top Rated, & Most Wished For Items
Look on search engine like Google for "Amazon best sellers"
Quickly uncover potential niche markets that you can pursue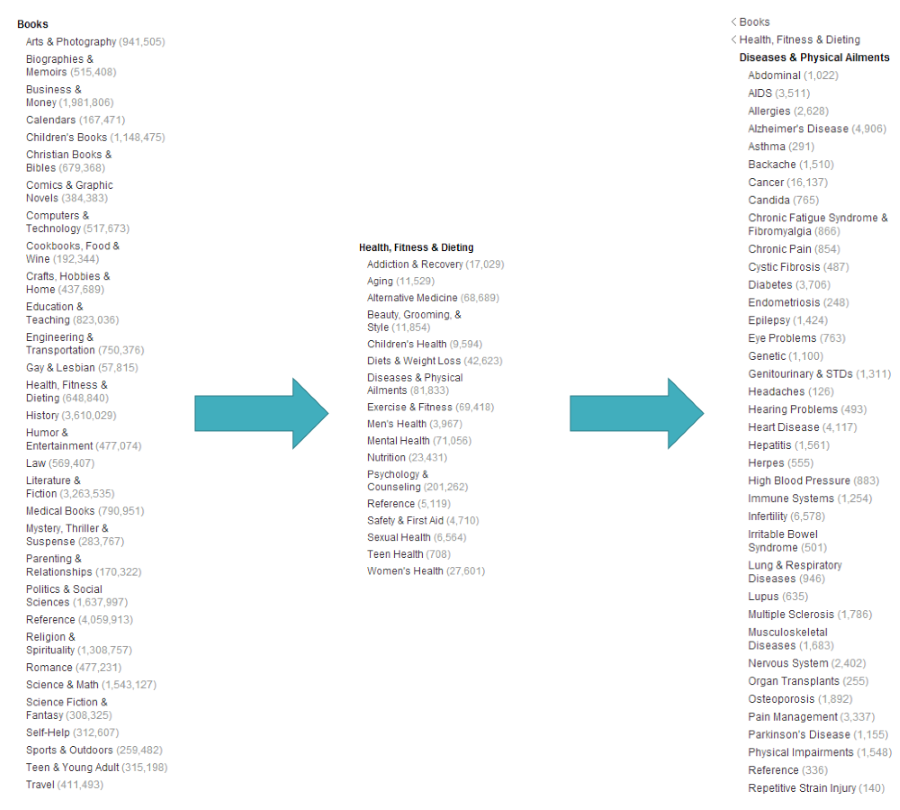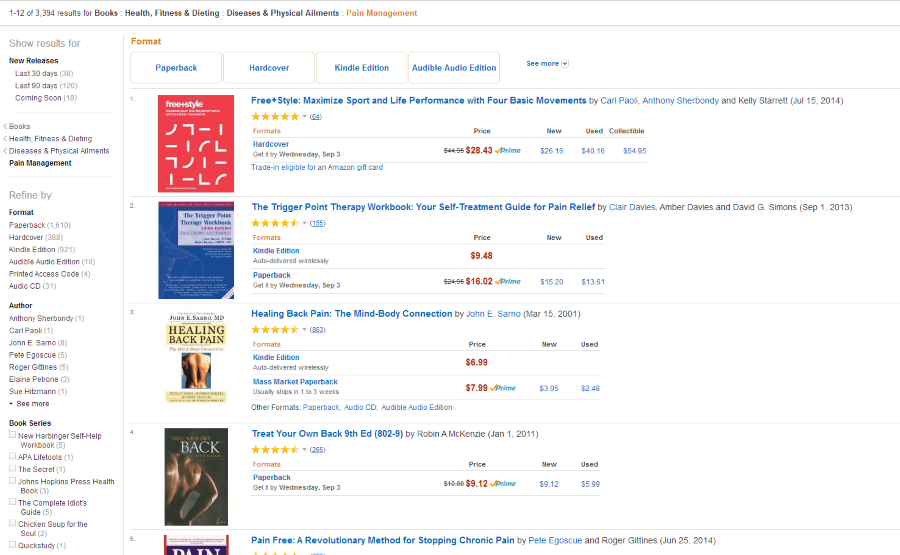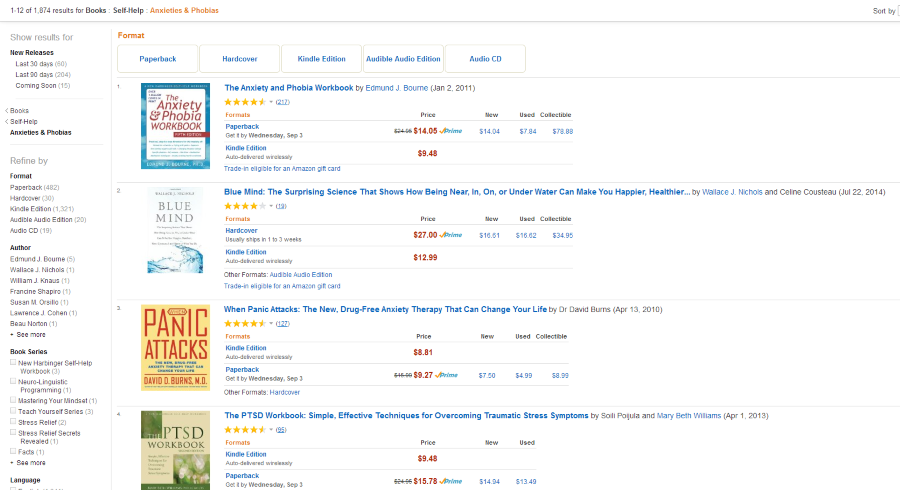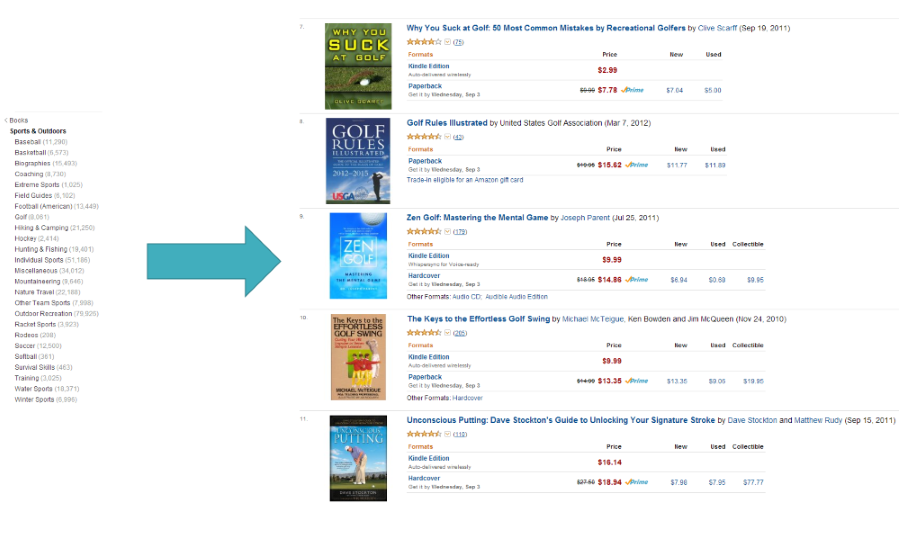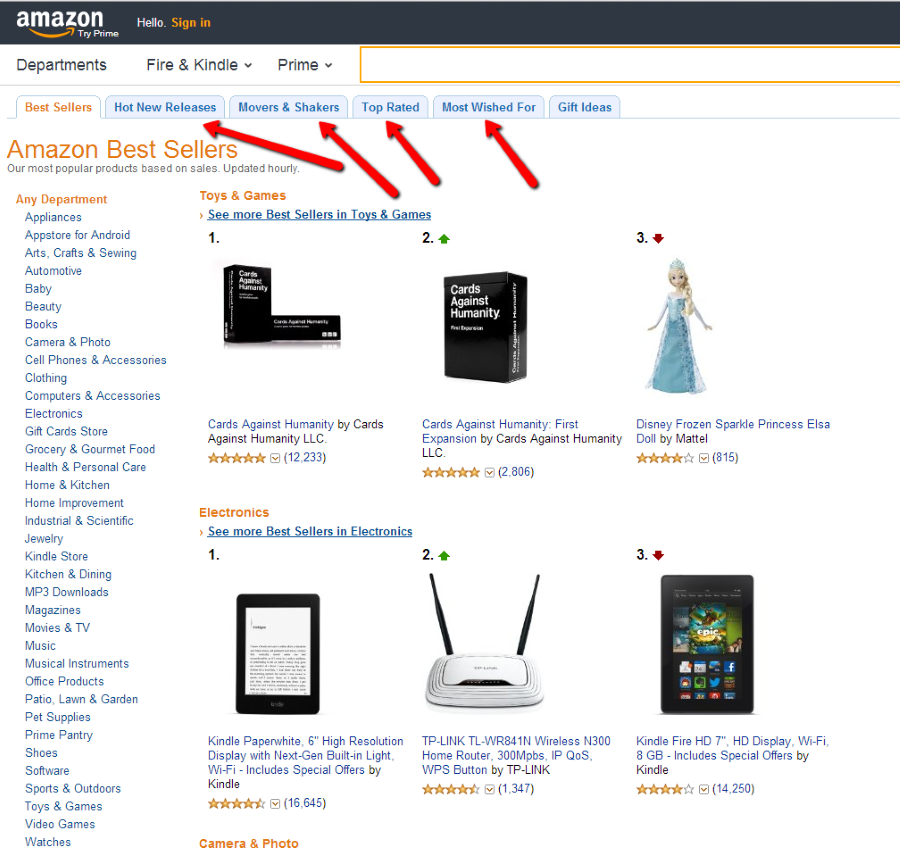 Niche Selection: Magazines
Magazines are the perfect test for a profitable niche
It cost way too much money to print, ship, and keep magazines going to not be profitable
If a publisher is willing to go through the hassle there is a demand
Look at magazines at your local grocery store
Look at www.magazines.com
Look at Amazon.com Magazines Page
Go to Amazon.com and search for magazines
Search on Google for Amazon.com Magazines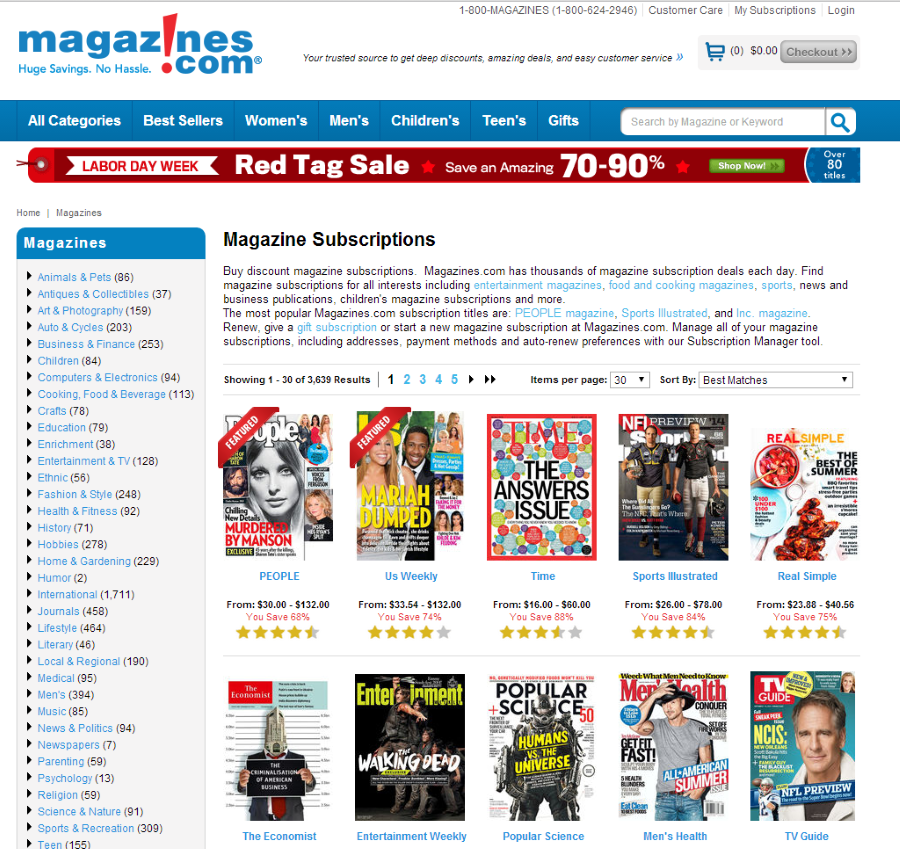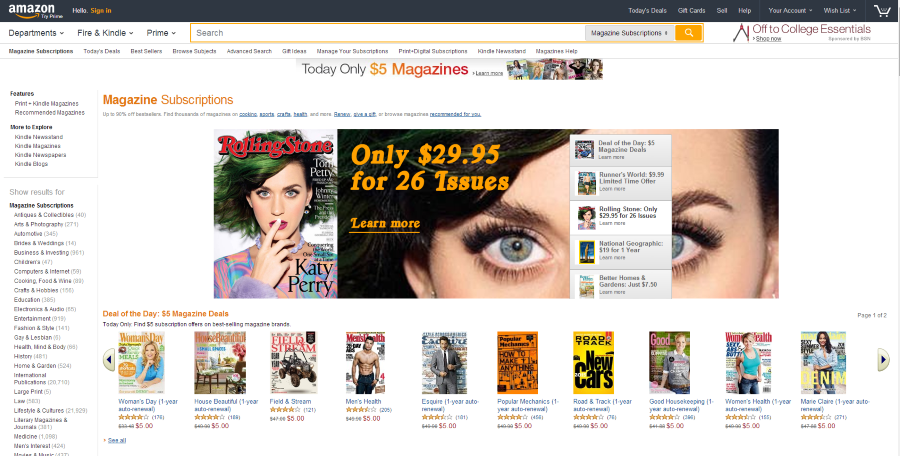 Niche Selection: Clickbank Products
Clickbank.com is the web's leading marketplace for information products
Information products like ebooks or video courses sell well here
Their marketplace contains a lot of valuable niche research
You can even view products by how they are selling on Clickbank
Look at gravity score and popularity
Clickbank is how you can make money in niche marketing as an affiliate or as a vendor
They offer products with commissions of 50% to 75% or higher!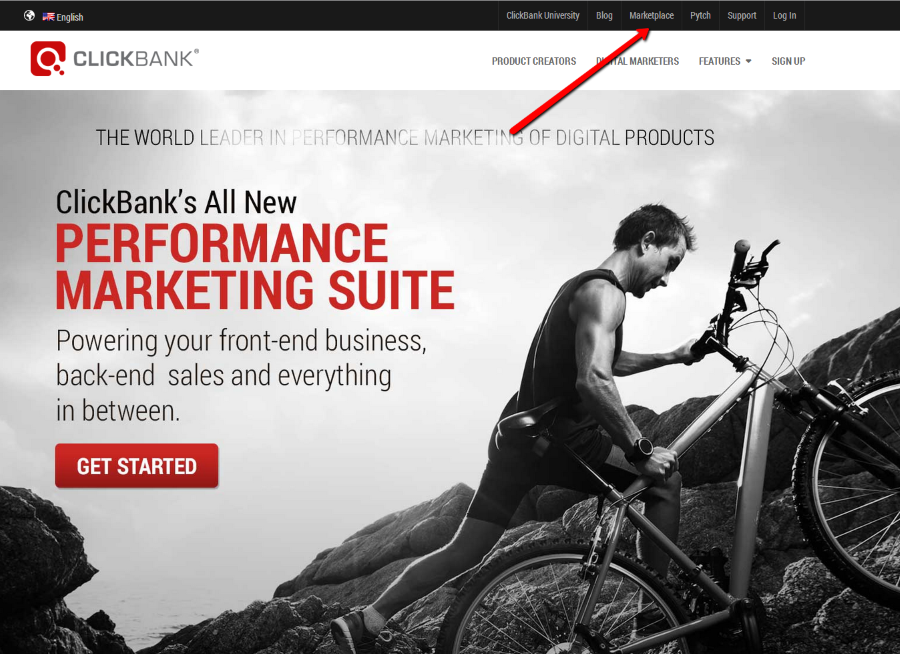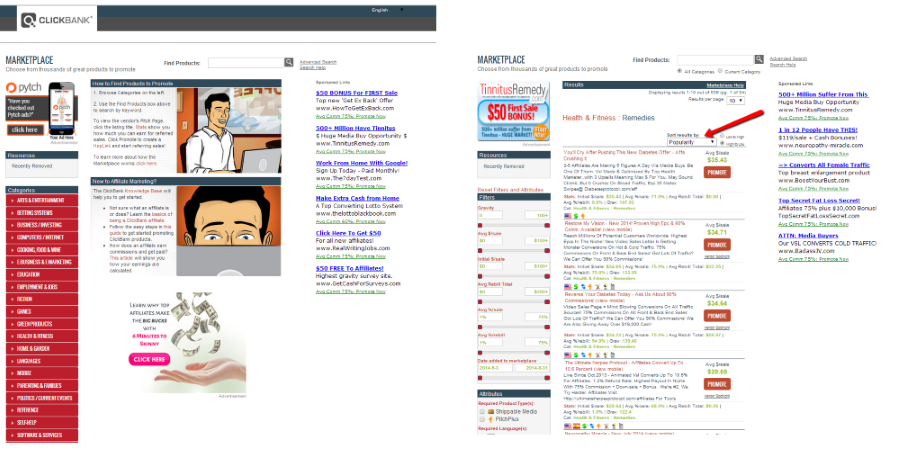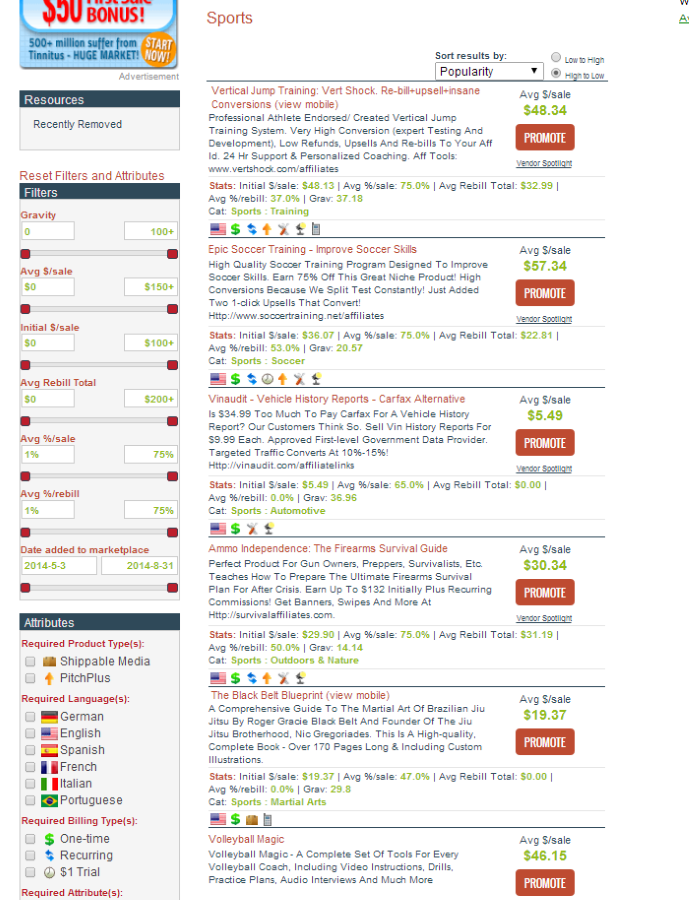 Niche Selection: Flippa Marketplace
Flippa.com is a leading website for sale marketplace
You can find websites for sale on this marketplace and receive valuable niche insights
You can find traffic data, income data, or email list size
Gain ideas into how they built their business and pick up ideas for your niche websites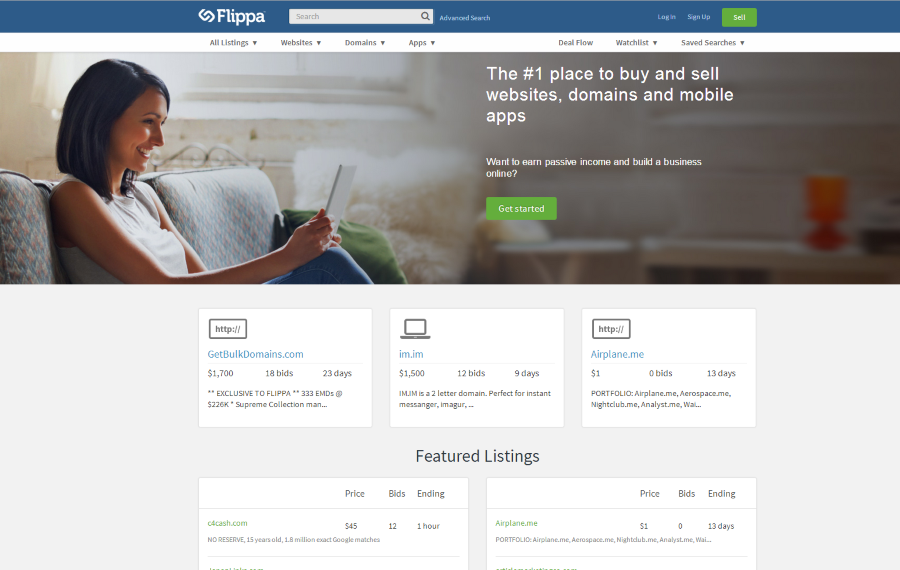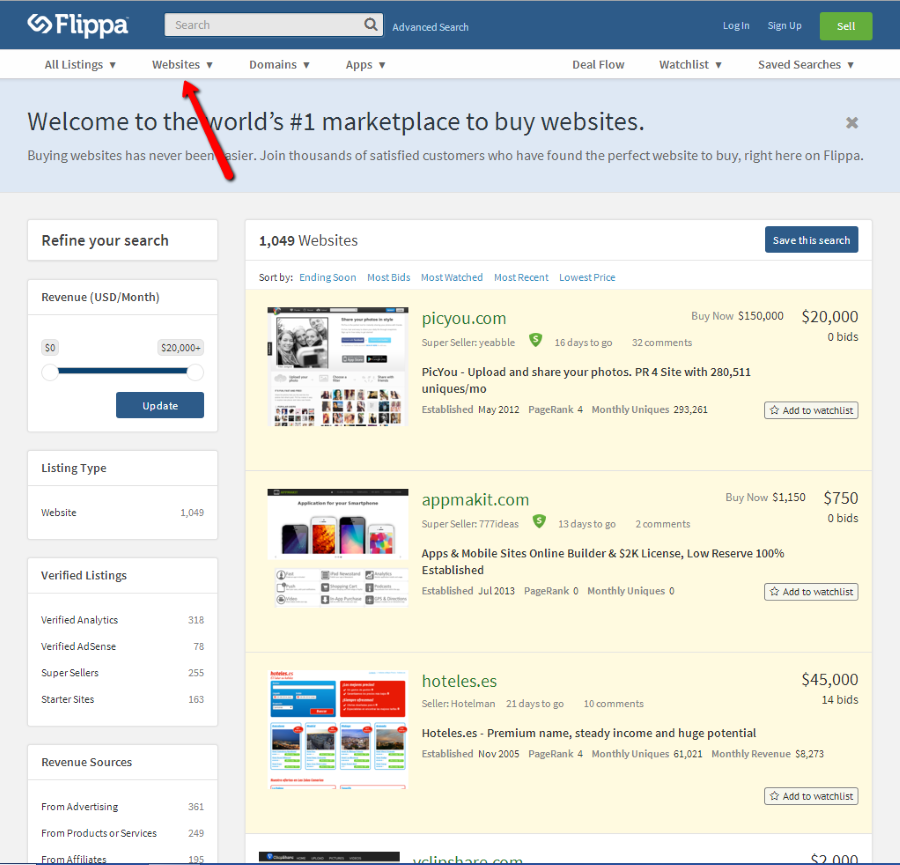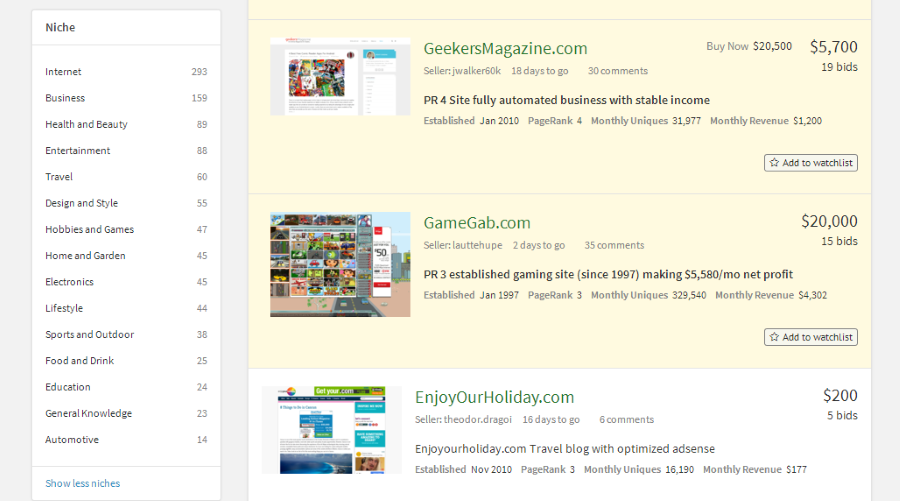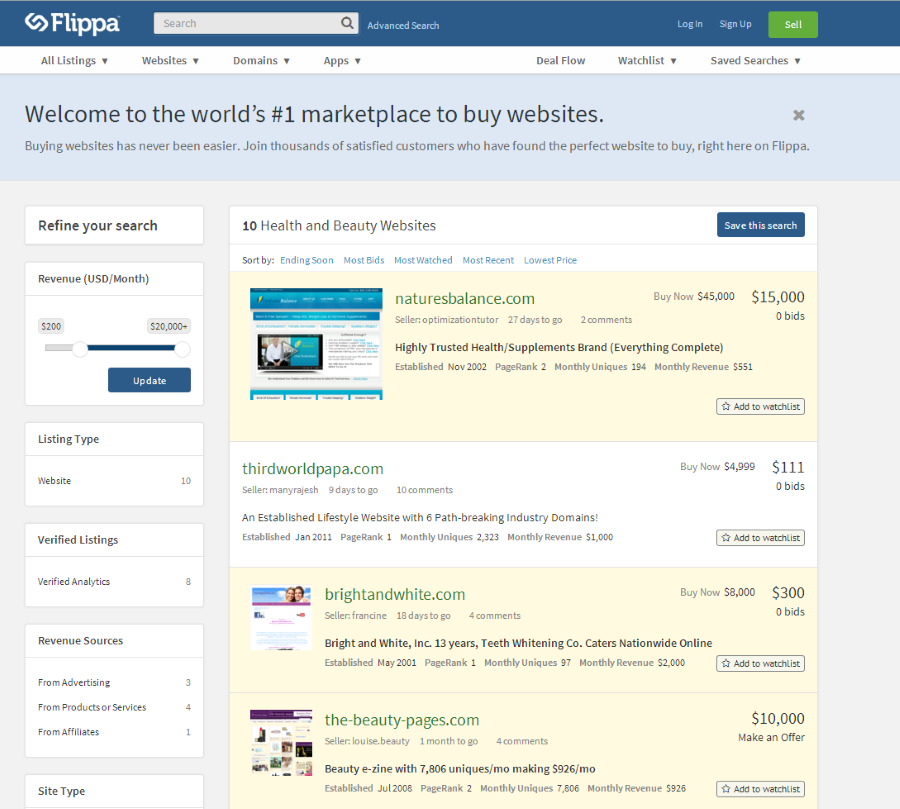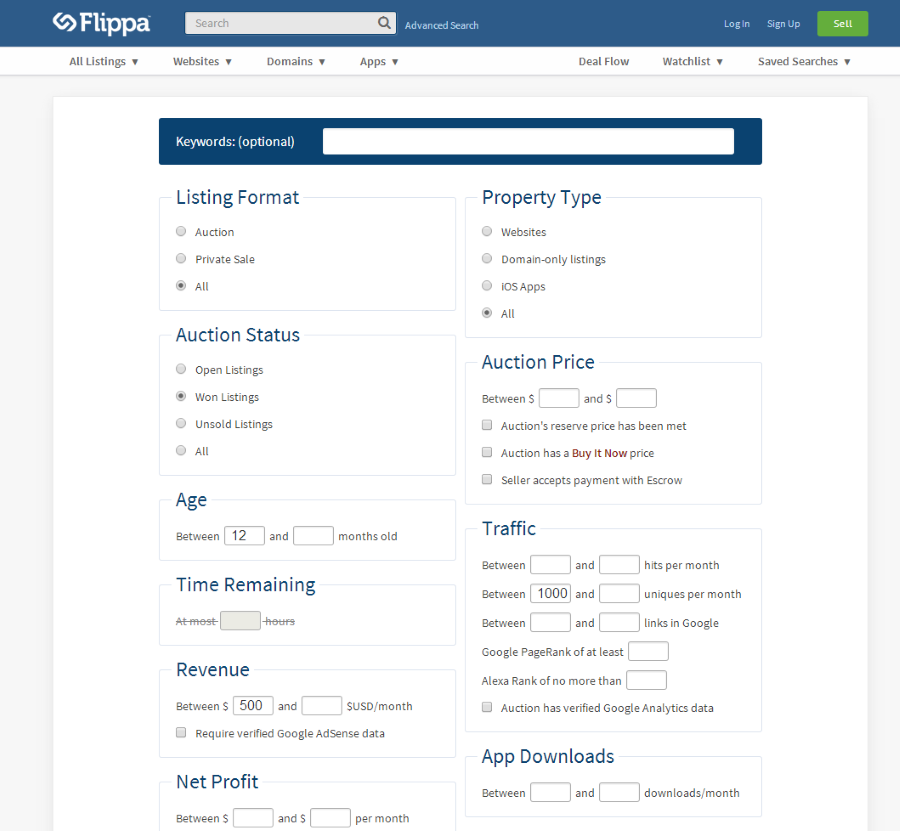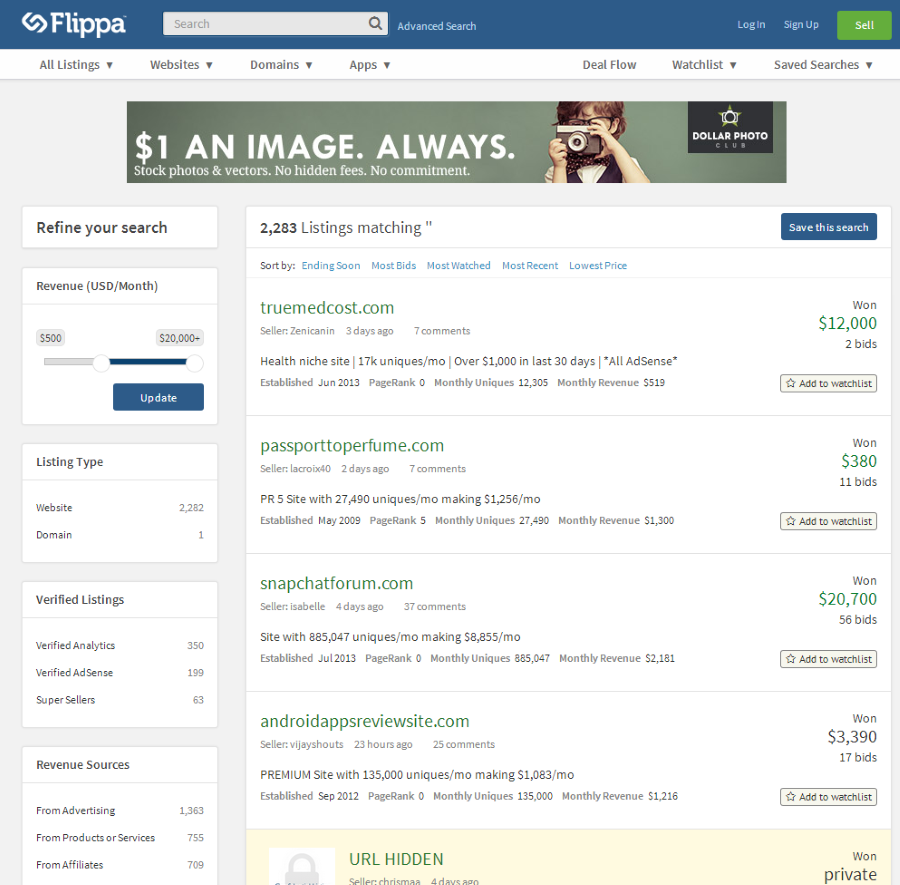 Next: More Niche Selection
Niche Selection: Common Ailments
People suffering from common ailments are open to natural solutions to their problems
There are natural cures or ways to cure certain ailments without the need for expensive medical procedures or prescriptions
This is a niche where you want to have a good disclaimer in place
Anytime you can help someone be more comfortable you are in a market that can be very profitable
Use a popular health site like www.webmd.com to find common ailments people suffer from
Use your research in conjunction with Clickbank or Amazon.com book research to backup your findings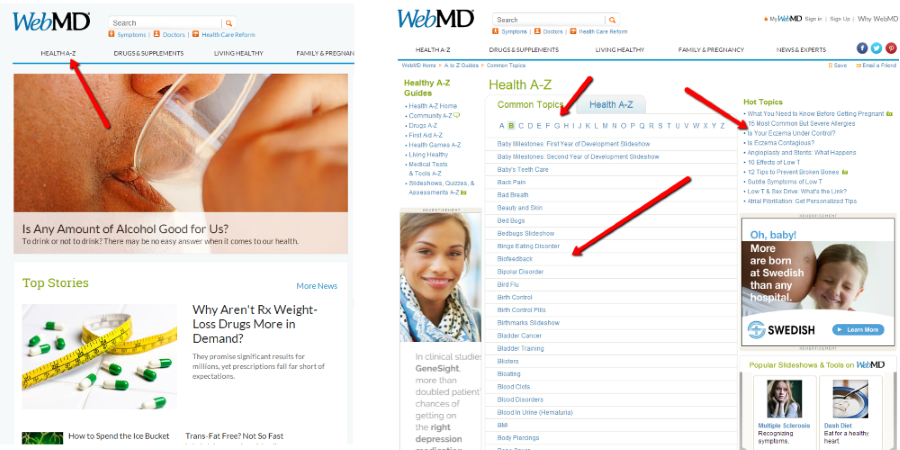 Niche Selection: EzineArticles.com